Whitelabel Marketing enables your products and services to reach a wider audience
White label marketing is an excellent way to get more sales and grow your business. You provide your products/services to another business which they then market as their own brand. You are still the parent company.
Why is white label marketing so important?
White labelling allows your products and services to reach a whole new audience. You have already created and marketed the product. Another business can come along, use your products and services and rebadge them as their own. It is a win-win for both parties.
Key benefits of white label marketing
Considering white label marketing?
Getting white label marketing right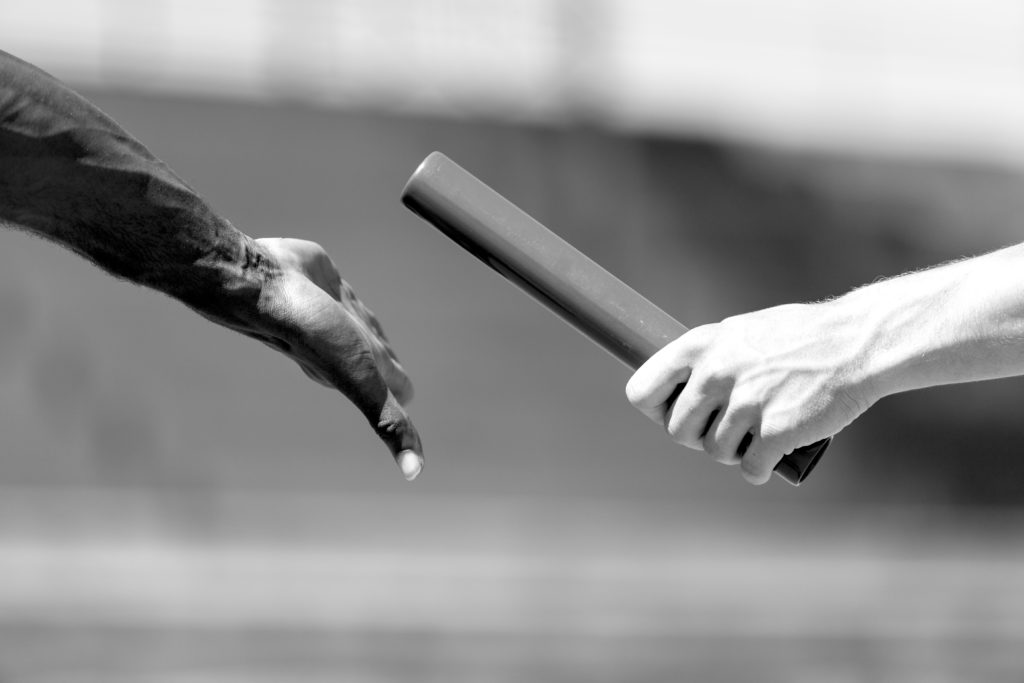 White labelling a product or service is a popular marketing strategy. It is important that you do it right by choosing to work with reputable partners. White labelling is not just for retail offering either. Service based and SAAS based business can offer out their solution to partners on a white label basis. Pricewise, this can be done on a wholesale or percentage commission basis.
Start generating more sales today