Referral marketing growing your business by using your reputation and rewarding your customers
Referral marketing is a way of getting existing clients to promote your business in return for a commission or reward. Traditionally, this was known as getting business by "word of mouth". Happy customers can become great partners and our referral marketing service can help you benefit from this relationship.
Why is referral marketing so important?
Referral marketing is potentially the least expensive way to market your goods and services. It can increase brand awareness and also is a great way to measure customer satisfaction. Customers trust referrals, so conversion from a lead to a sale is more likely than if it was a "cold" lead. Our referral marketing service can show you how to leverage your existing customers on social media and the internet in general to get more business.
Key benefits of referral marketing
Looking to build a referral programme?
Getting referral marketing right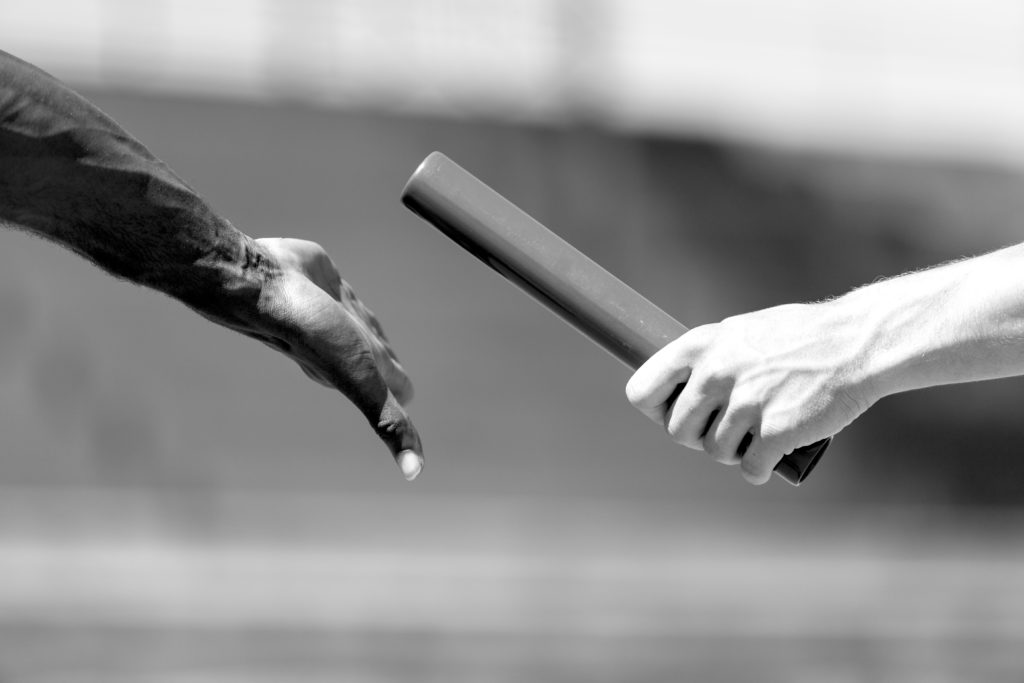 While incentivising existing customers to refer friends and family to your business may sound easy, getting the referral programme set up and managed correctly is key. Offer the 'wrong' type of reward or incentive and your programme won't work. You need to understand your customer base and tailor your programme.
Start generating more sales today