Affiliate Marketing is a great, low risk way to grow your business exponentially
Affiliate programmes are simply the process by which an affiliate is paid a commission or fee for referring business to a merchant. In this case you will be the merchant.
Why is affiliate marketing so important?
Affiliate marketing is a great way for you to maximise your sales potential. You can take advantage of an army of salespeople who will generate sales for you across the internet. Our affiliate management expertise can help you grow your business.
Key benefits of Affiliate Marketing?
Start generating more sales today
Getting affiliate marketing right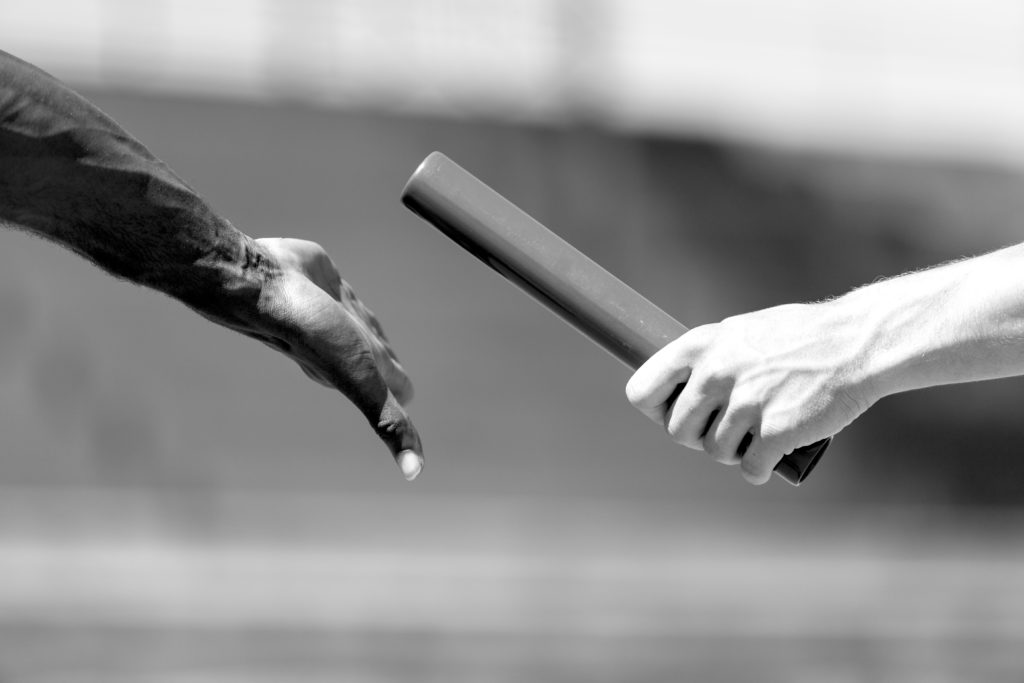 If you get it right, affiliate marketing can be a very profitable activity. By using other people to make sales and only paying them when a sale is made, you cannot really lose. This is what makes it such a popular technique. You may pay your affiliates for finding you a new customer, making a sale or finding a new lead.
Start generating more sales today