Loyalty Marketing is a great way to retain and grow your existing customer base
Loyalty marketing does what it says on the tin. It is rewarding your customers for their loyalty by incentivising their purchases. This can be points or cash-based to be redeemed on future purchases.
Why is loyalty marketing so important?
If your customers are not happy, they will go elsewhere. Loyalty marketing shows your customer that they are important to you and that you value their custom. Without their repeat business, your business will fail. Rewarding customers for their loyalty – whether that is something like store credit, discounts, or a points system (such as Boots or Nectar) – is an important customer retention tool.
Key benefits of loyalty marketing
Looking to start a loyalty programme in your business?
Getting loyalty marketing right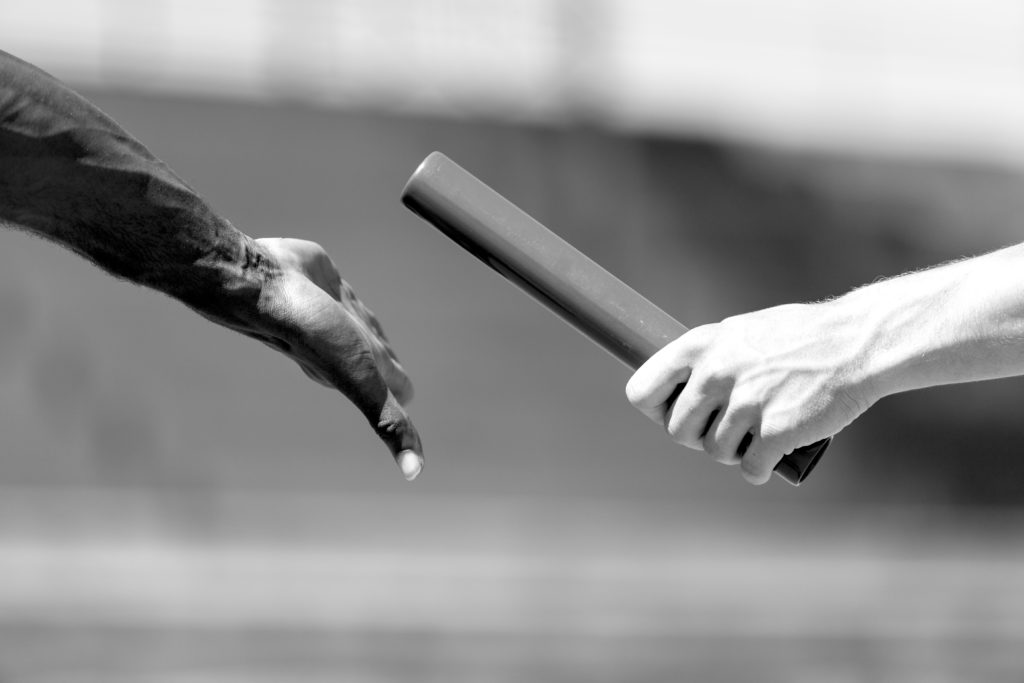 Getting your loyalty marketing right can be complex. Do you know and understand your customer base? Are you offering attractive rewards that really make you stand out from other businesses? Is your loyalty marketing profitable? Let us show you the right way to do it.
Start generating sales and rewarding customers today